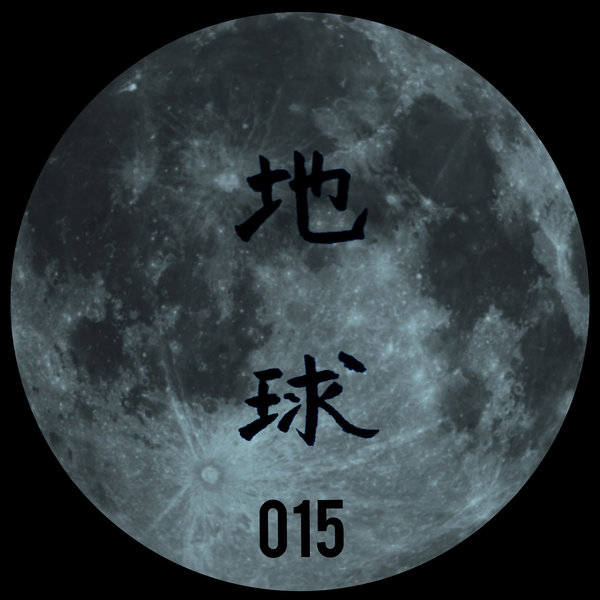 A trip to outer space is what Moz provides us with for the 15th release on Chikyu-u Records .

Moz, a producer from Leeds (UK), brings us two atmospheric tunes tinted with dub techno, tech drums and an acidic touch.

A perfect combination to get out and travel straight to the Moon with!