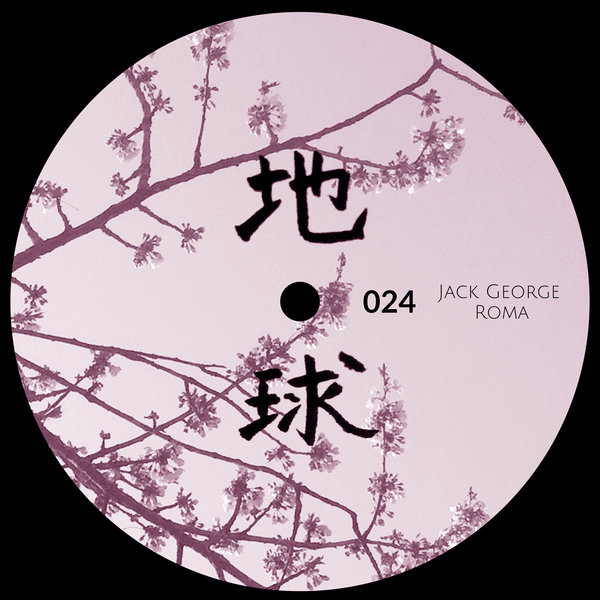 We welcome Jack George's Roma EP for Chikyu's 24th release. Jack is a DJ from Los Angeles, currently based out of Montreal.

The title track of this EP blends stuttered percussion over a warm, textured soundscape with some jazzy chords and a rolling bass line. In suit, 'Mania' delivers punchy drum patterns and a growling low end laden with rich dub chords and an electrifying modular ambiance. The final original in the project is a hypnotically spaced-out break, perfect for the early morning dance floor.

French producer and long time friend, Luminescu, reworks this one for an energetically warbled journey that builds and evolves as it spirals into itself. A truly eclectic project, each track has its time and place.