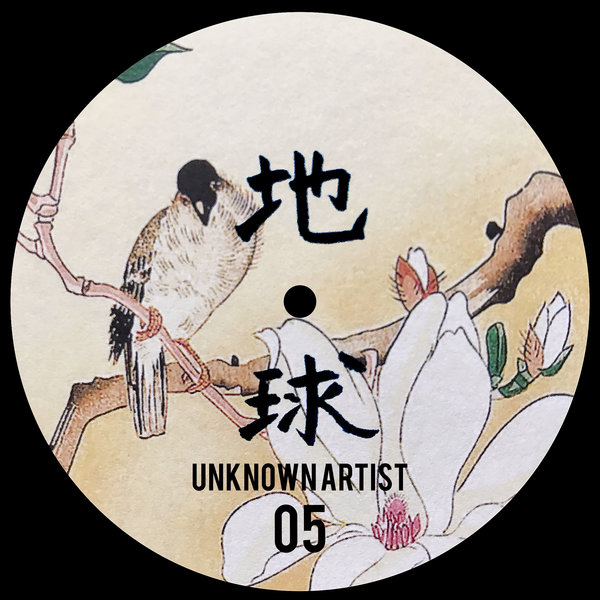 Chikyu-u is back with another release in our Unknown series !

Another diverse selection of 4 tracks from a mysterious artist (you've probably already heard them in our catalogue...)

The opening track has an old-school deep feeling with a climaxing disco solo. Next up, an endless high speed deep loop for the dancefloor. The third track is a powerful deep-house piece for sunsets and daydreaming. To end the EP, a piece inspired by dub techno.