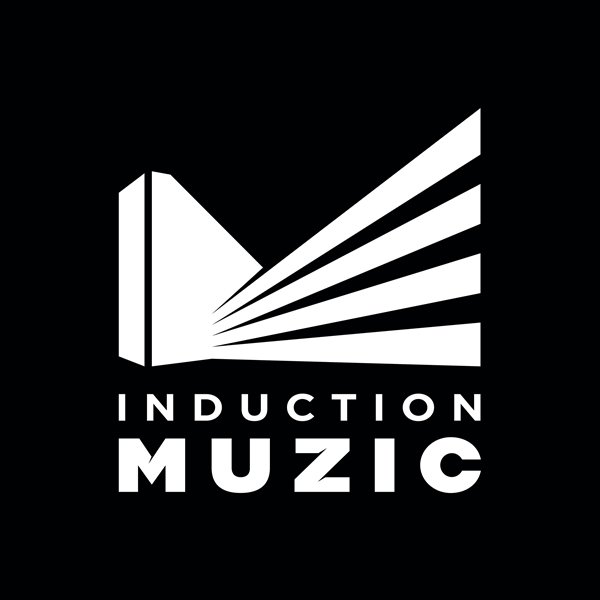 Label
INDUCTION MUZIC
Just Underground House Quality Music!!!

Home of:

Dubman F, Kyodai, Iban Montoro & Jazzman Wax, Dj Bee, Tatsu, Igor Gonya, Guri, Gaol, Cesar Del Rio, Carlos Francisco, Sebas Ramis, Frink, Soul Sway, Hurlee, Le Pirates, Isaac Indart, Angel Mora, Rosana Nun & J. Sanchez, Eartone, Jose Vilchez, Andi Vaslos, Jesusdapnk, Michael Eclectic.

And many more to come!!!