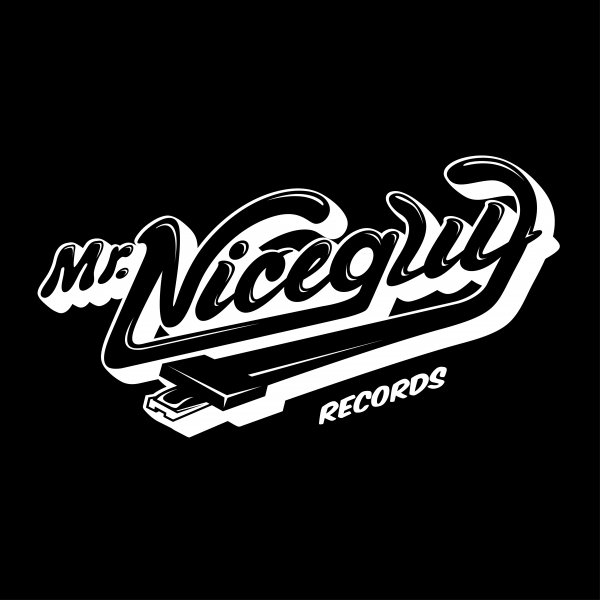 Label
MR. NICE GUY
Our Label Spotlight this week goes to Mr. Nice Guy Records, an imprint owned and operated by Miami-based DJ/Producer Jesse Perez!

Since launching in 2010 as an outlet for Jesse to release his music that wasn't getting signed at the time, the label has become known for its hard hitting low end bass and fusion of Miami Bass & Hip Hop percussion with House and Techno.

Quite naturally, Mr. Nice Guy (MNG) then found its sound and its own space that set the foundations for a number of Top 10 releases on Traxsource and named label of the year by the Miami New Times. It's safe to say that the label has been a fundamental part in the evolution of Miami Bass / Hip House sound as we know it today.

MNG has released music from the likes Jackie-O, Haynes, Roberto Palmero, Middath, Christian Arno + many other exciting artists, including its latest hot release by Gala 'Yeah' - out now!


-------

Imprint owned and operated by Miami Based DJ/Producer Jesse Perez. Super-fly, Urban-Ass-Clapping, Bump-n-Grind Kinda Sh*t. No Hype, No All American Smiles. Just Talent...