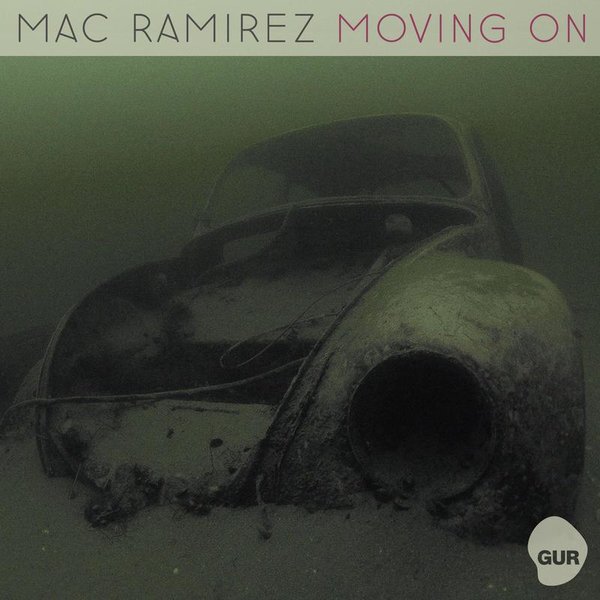 Moving On
W. Jeremy's Detroit Stack'd Remix

(5:20)
Get Up Recordings goes down under for their next release from Aussie DJ/Producer, Mac Ramirez. "Moving On" features the original track, with remixes coming from NYC's JT Almon and label owner, W. Jeremy.

Mac Ramirez belongs to a new breed of Aussie electronic producers and his name has quickly become synonymous with the Australian underground queer scene with numerous appearances at Extra Dirty, Trough and Barba.

He's recently returned home after closing Madrid Pride 2018 at the infamous My Pleasure party alongside Wolfram and Casey Spooner. "Moving On" is a deep Detroit-esque Techno track with a banging bassline, a hard-hitting kick and chugging keys.