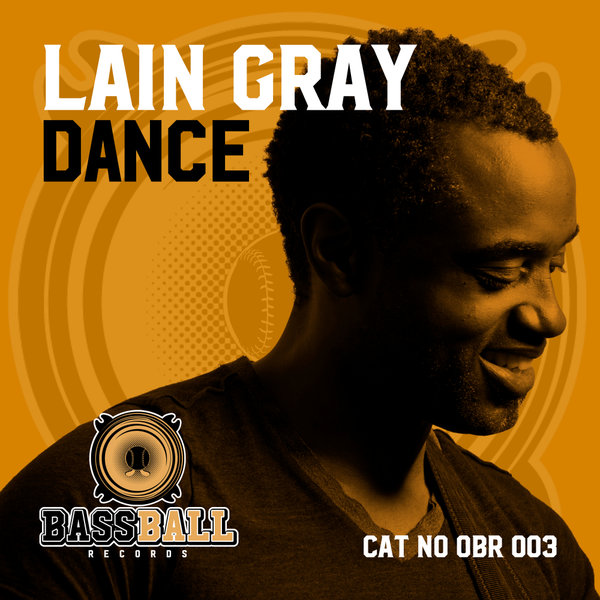 Dance
Classic Summer Vocal Mix

(7:07)
Originally a collaboration between Brian 'Keys' Tharme and Richard Earnshaw, became the beautiful summer song 'Dance' after sending the backing track to Lain Gray.

Long-standing gospel singer Lain brings his smooth tones to this uplifting, bumping house track with BKT's Classic Summer Vocal Mix.

With the gorgeous Rhodes driven chord progression and added disco-style piano, it's brought together by the driving bass-line and stab chords. Truly a lush uplifting summer vibe.

On the flip, BKT adds his 'XD Dub' which is more akin with the current Deep House / UK Garage style. Rolling sub-bass line and chopped up vocal, sure to shake the floor!

Certain to be a dance floor hit for all the late summer closing parties!