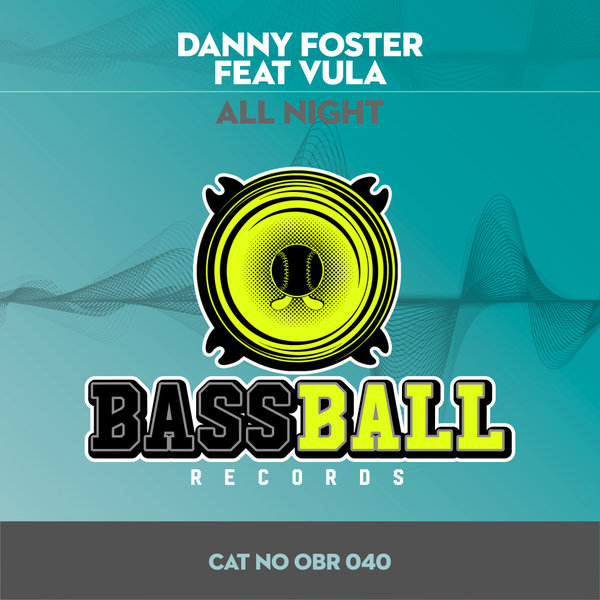 All Night
Chris Bass Rollin' Beats Vocal Dub

(6:12)
UKG Legend Danny Foster, brings this awesome song featuring Vula to the Bassball stable.

Beautiful, hooky vocals with the real flavour of summer.

BKT brings the 'Maximal Dub' incorporating a fusion of 80's funk n soul as well as a taste of 2 step..

Eagerly awaits the re-opening of clubland!