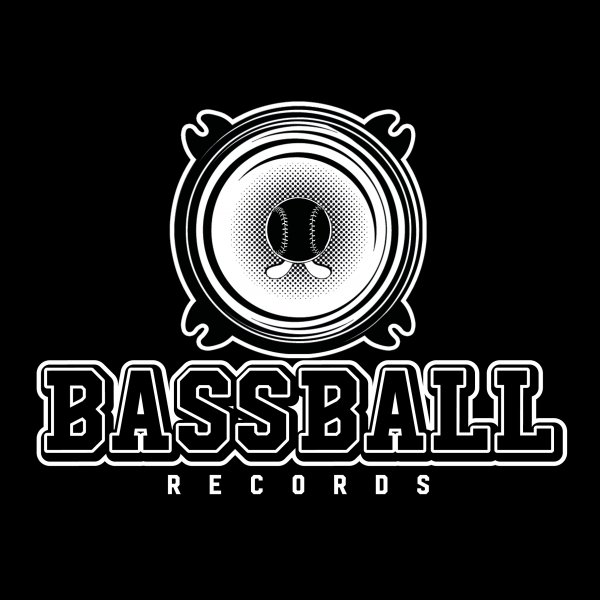 Label
BASSBALL RECORDS
The brainchild of Brian 'Keys' Tharme aka BKT is the vehicle (mainly) for the release of Brian's copious unreleased catalogue. The label will of course be looking to champion like minded artists in the future.


Coming from a background of playing in Jazz, Funk and Latin bands in the 80's, it was his partnership with Gavin 'DJ Face' Mills in forming the seminal Catch Records label in the 90's that led Brian into an influential path into house music. With several releases on the label notably 'Just get's better' by TJR (a collaboration with Tuff Jam) The team gained notable acclaim within  the fledgling UK garage scene and beyond. This led Brian to lend his talents as the favoured keyboard player for Tuff Jam, Booker T, Bobby and Steve  and many more.


After an absence of 10 years, Brian returned to the scene with partner Wally Walton to form SoulFunktion Records. Working with such notaries as Inaya Day, Kenny Thomas and Chad Saiman led to a string of releases and remixes to regain recognition.


Bassball Records is basically designed to be a Catch records for the 21st century. It's all things deep and soulful UK garage. The sound will reflect all that Catch was about… musical, melodic with bumpy beats!