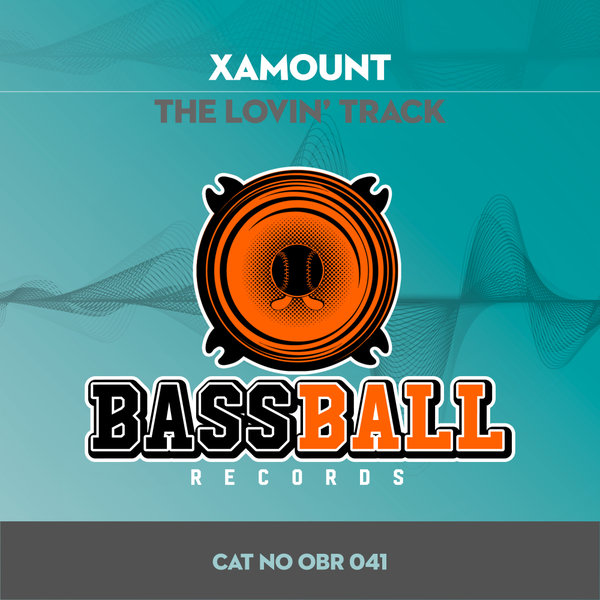 Firey little slice of Garage House, with the groovy, funky Stabby chords on the Xamount original mix.. switched up for the dance floor friendly dub.

BKT brings his usual melodic but bumpy dub.

Hold tight!

Xamount

Xamount is UK House & Garage DJ and producer from Amsterdam. Being raised on jungle, dnb and garage in the 90's, UK dance music runs through his veins. Together with Michael Pieterse he runs That Garage Sound, one of Amsterdam's most well respected garage raves. Together they also release music as MPX project and while there is new MPX material coming later this year, Xamount also stays busy as a solo producer focussing on house and garage with releases on Bassball records, Pogohouse, Dub City Traxx, Vibe'n Soul and Tip Top trax.


His tracks are supported by Martin Depp, Todd Edwards, Steve Seck and Mike Millrain to name a few and coming to a livestream or podcast (and hopefully an actual party) near you soon!