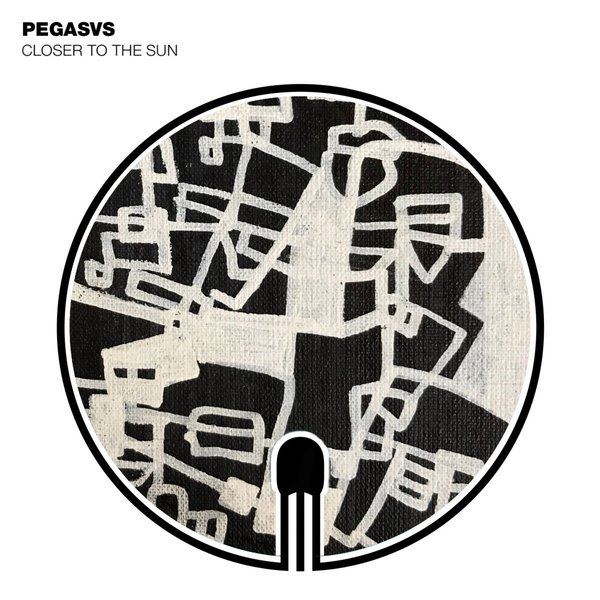 After the recent release of Leipzig via Porto-based rising talent Salomo, Burnin' Music follows up with the next release by label boss Thomas Lesnier AKA Pegasvs.

A year since the success of 'Drinking With My Eyes', his second outing on the label 'Closer To The Sun' is the talented producer showcasing a more melodic side to his work. Warm and relaxed, the soft keys hook from the track's opening seconds, with the kick building an essential groove. The buildup is subtly engaging, virtuoso keys player Rude Jude adding jazz infused flavors that never detract from Pegasvs' smooth flow. Like the title suggests, this lush production's arrival is timely, as if created to soundtrack the recent warm weather and first days of summer.

Taking inspiration from world travels and meditative times in his native Marseille, 'Closer To the Sun' sounds like memories brought back to his London base and translated to relate to the city.

Fellow countryman Laroye (Tiff's Joints, Magic Black, Visions Inc.) is on impressive form for the remix, creating a drums groove that sounds like a forgotten classic from the peak of the bruk-movement. Laroye takes Lesnier's blueprint and opens up the track to its full potential, lending soft background vocals to complement Abi Flynn's lead (Tru Thoughts Records, Bluey of Incognito).

Having worked with Emanative and Atjazz among others, Ben Hadwen's contribution cannot be underestimated, for like Rude Jude in the original, his flute work adds an extra ethereal dimension to the layering of harmonies.

The release is a perfect example of when the sum of creative talents is greater than their individual contributions, luckily for us, the result is two memorable dancefloor tracks.