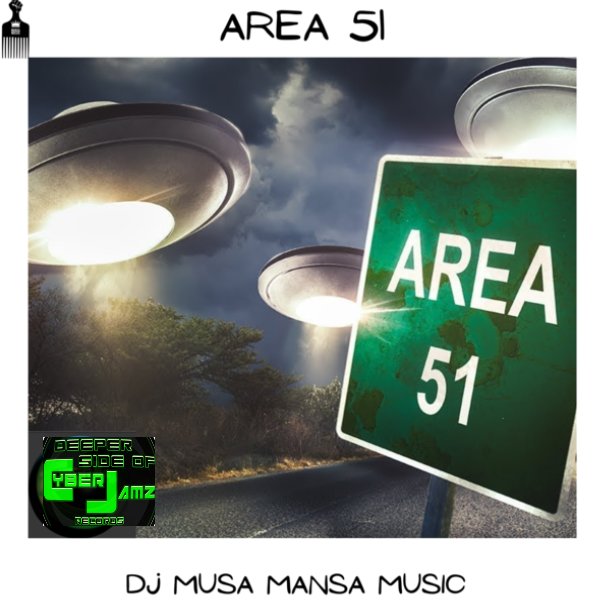 Musa Strech & Mansa Music presents Area 51 A deep ride into space and time while dancing into oblivion. So grab one of your favorite acapella or vocal pieces and ride it to the dark corners of the Universe!

produced by Musa Stretch for Mansa Music 2022.
All rights reserved.