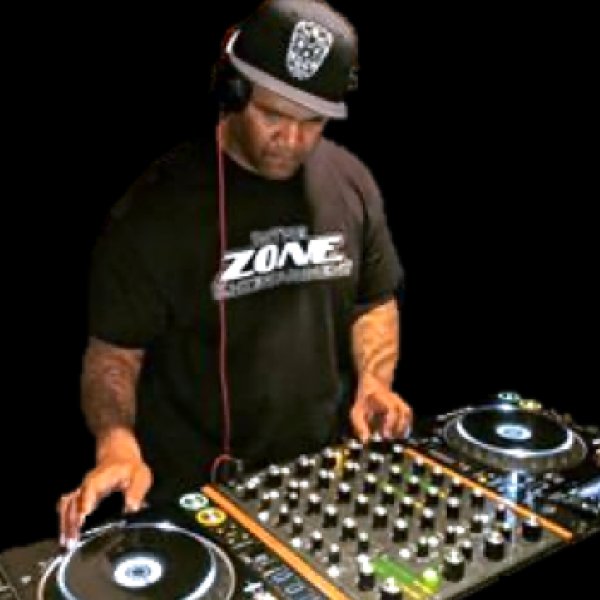 Artist
MUSA STRETCH
DJ MUSA, AKA "RR Musa Stretch" Started Spinning Records In The Mid-'80s With A Set Of SL-B10 Belt Drive Turntables. His early Influences Were The Latin Rascals of 92 KTU, Chuck Chill Out, DJ Red Alert Merlin Bob, and Tony Humphries. His Hometown Influences Growing Up Were Kerry "DJ Disc" Asbury, Vernon "DJ Pobie" Page and Ricky "Grand Quick" Banks..
Throughout The Years DJ Musa Has Dee Jayed And Picked Up Music Production To Its Fullest. However, It All Came To A Pause When He Answered His Call To Join The Military..
DJ Musa Had Once Again Started Full Stride Spreading The Message Of House Music, Spinning In The Cities Of Wichita, Topeka, Manhattan, And Kansas. He Now Resides In Columbus, Georgia!
.
DJ Musa Is Now-Again On A Mission To Help Spread His Love of Soulful House Music To The Southwest Georgia Region By Hosting His Monthly "House On Broadway" Series. .
You Can Now Listen To Him Weekly On His Mix Shows '"The Stretch w/DJ Musa" on CyberJamz Radio, "The Mid-Week Stretch w/DJ Musa" on In The Zone and "The 1-Hour Stretch w/DJ Musa on Ruff Ryder Radio.

2022-06-07

2022-02-25

2021-11-26

2021-11-05

2021-08-26

2021-06-11

2021-06-11

2021-06-11

2021-06-11

2021-06-11