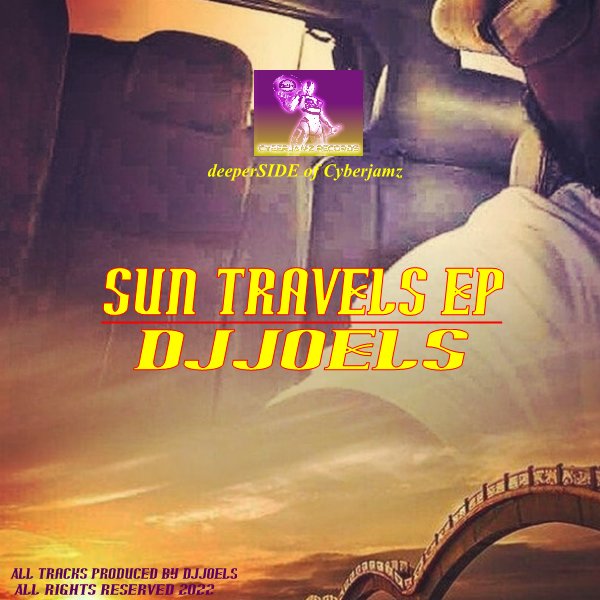 It's finally here!!

I've had this HOT-ass EP on rotation for the last few weeks and can't get enough of it! This entire package of nine (9) jams is full of pure deepness for your mind, body & soul!

Djjoels Muzyk is taking us back to the underground sounds we love so and miss so much! This is one of his best release packages since the last few out on the label. Son of Man EP. & O' Sun7 Rising E P's are on the money and this one supersedes those two releases and in my opinion, so is this EP. Drop this in your sets or live events, your dancers will thank you for it.

All tracks produced by DjjoelS.
All rights reserved.