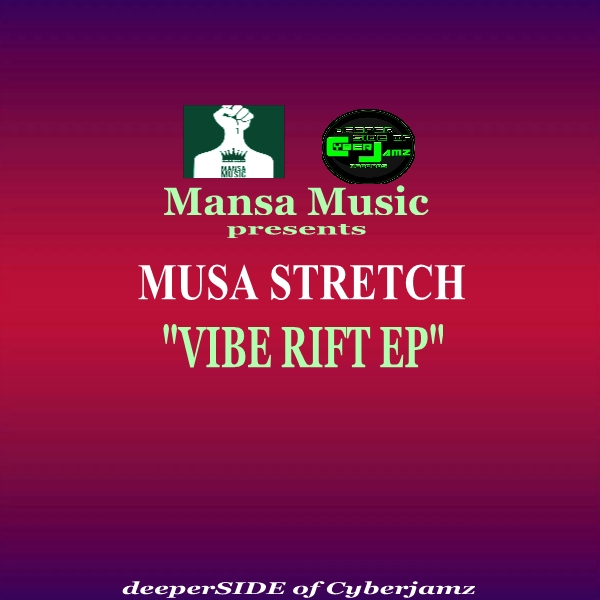 If deep is whatcha need, then look no further than this brother here featuring a few deep/soulful/afro cuts that are as effective in a mix as any other EP in this class. Score one for the underdogs of music that continue to serve our community and culture.

all tracks produced by Musa Stretch for Mansa Music 2021.

*Another SoulCat Joint 2021.