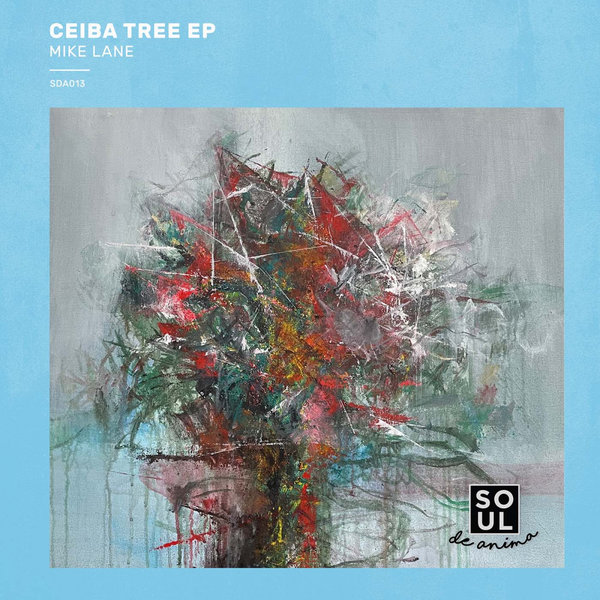 Adore
Original Mix

(6:50)
Championing release thirteen is Mike Lane with his debut EP on the label, Ceiba Tree.

Sporting three memorable cuts, Off the Grid, Adore, and Ceiba Tree. The trio take you on a steady excursion through warm and fuzzy electronic fields, driven by chunky, soft-edged kicks, energy-soaked drums, and packed with sunshine ladened melodies and vocal touches!

Delivering the spices for every setting, with equal amounts of soul-soaked elements, resting on unique expansive soundscapes. Rich, full-textured synth workouts, lapsing against deep and floor-worthy undertones. Mike delivers us a very smooth debut EP, with both beautiful variety and harmonics!