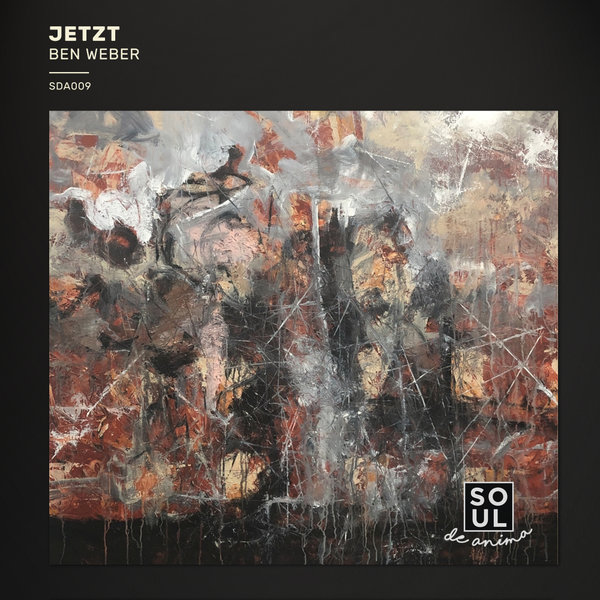 Painting the crimson skies for our ninth release is new signing, Ben Weber with the quintessential sound of Jetzt.

The Hamburg based artist, known for his melodic sizzlers on Parquet and Still Vor Talent, makes his debut in time for a possible summer solace. Ben pilots you through sonic space and warm energy, delivering a darker shade of melodic beauty. Jetzt carries itself with its strong melancholic motif, euphoric keys, spirited drums and one hell of a trajectory.

Stopping by for remixes duties are, Westseven and Brazilian based Yuri Kane, with two totally different, smoking dishes!