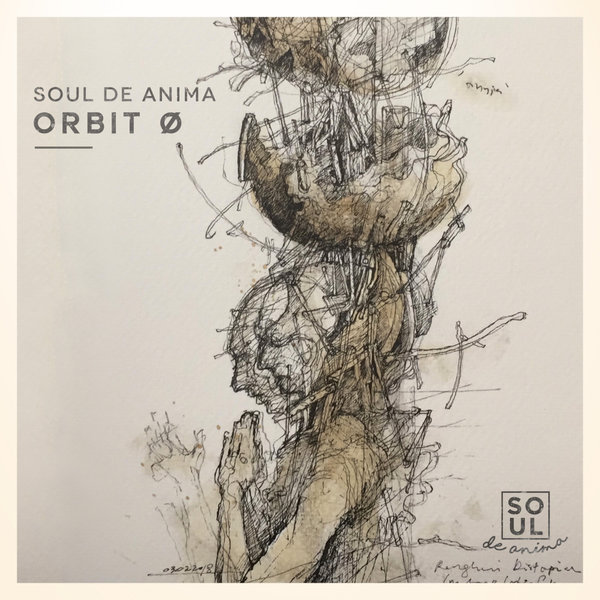 Orbit 0 is the inaugural various artist album, from Soul De Anima. Featuring sixteen brand new deep, simmering cuts and six of our favourites from our first year.

From a colourful collection of our amazing artists; Kris Davis, Westseven, Hypersleep, Oliver Osborne, Dan Buri, Amine K, Meliha, Vanita, Kuroten, Circuitbreaker, Otherkind, Moodwax, Road To Mana & Jake Brice! Plus joined by some of our favourites Hayze, MUUI, Florian Kruse, Thankyou City & Thomas Gandey!

A voyage through dusky moods, spacey scapes, warm undertones, captivating and spine-tingly melodies, intricate rhythm-systems and some delightful vocals from our very own Kuala Lumpun starlets Meliha and Gregory R!