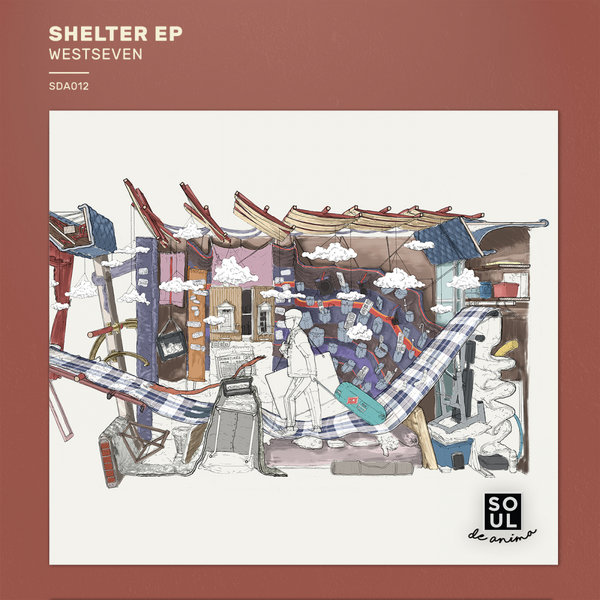 After the success of his last release on the label, 'Go Right Through' which saw itself making its way into the playlists of some of the genre's key players, Label boss Westseven is back with his new, Shelter EP.

This carefully crafted EP embraces a more instrumental take, a brief hiatus from his now signature vocal style with just one of the five tracks following suit.

Five cuts that fit between the dance floor and the living room, this EP gives you rich, warm synths in abundance, paying homage to the melancholy sounds for which Westseven has become known. Full bodied textures dance around evolving beats, giving a deep core into expansive soundscapes.


Emotive, intertwining melodies and chord progressions throughout! From the distinctly progressive feels of 'The Station House' & 'Lux', through to the more downtempo, organic tones of Shelter & 'Everybody Deserves Sunshine' and into the vocal led 'Break The Cycle' featuring New Zealand starlet Beacon Bloom!