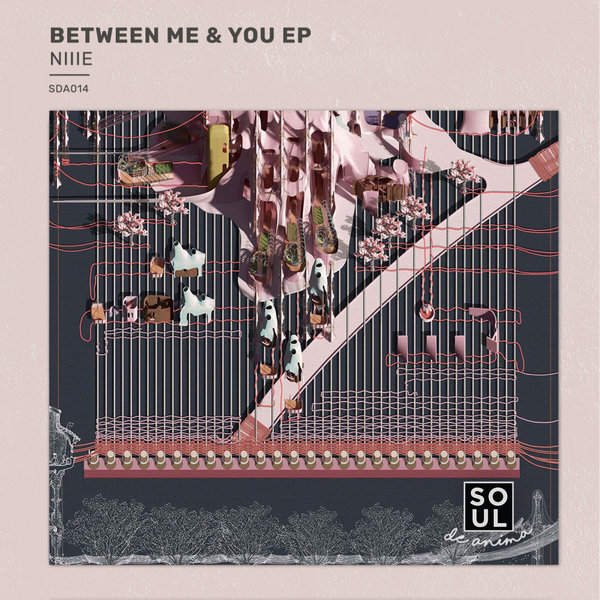 Peeling off 2022 with a bang, label newcomer 'NIIIE' from St Petersburg, delivers two new silky cuts opening his account on SDA for release 14.

Hey Tom & Between Me & You compliment each other with finesse, nostalgia, and hopeful chord-plays chiming throughout both cuts! Setting the bar high in place for the coming year.

With emotive, chanting vocal harmonics, subtle sweeping pads, clever dynamic overtones, and rich textures glowing in both tracks! Punchy kicks and air-tight percussion glues the ever-evolving elements together!

NIIIE is certainly one to keep an eye on this coming year!