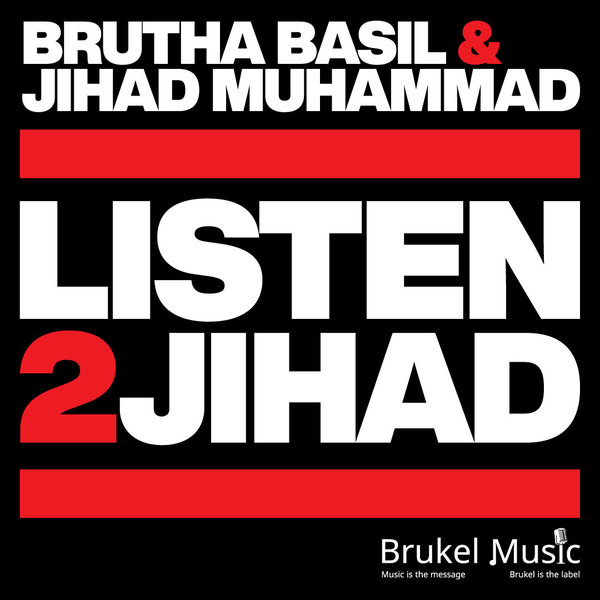 "Listen2Jihad" - Brutha Basil, Jihad Muhammad

The new release once again is reuniting Brutha Basil and Jihad Muhammad on their successful release from 2020 the BTD Remixes of Listen. Revisiting this time with a classic flavor that will most definitely keep dancers moving and have soulful folks grooving. Perfect for streamers and music connoisseurs of ages. Listen2Jihad will be an instant favorite worldwide of programmers and dancers.

This is the 10th release on Brukel Music Executive Produced by super producer Kelvin Sylvester and Basil Thomas. Anticipate another version coming on the upcoming Brutha Basil album next month in May on Brukel Music. There are some more good things to come as well on the label such as a new Kelvin Sylvester and Rona Ray masterpiece titled "Mona Lisa".