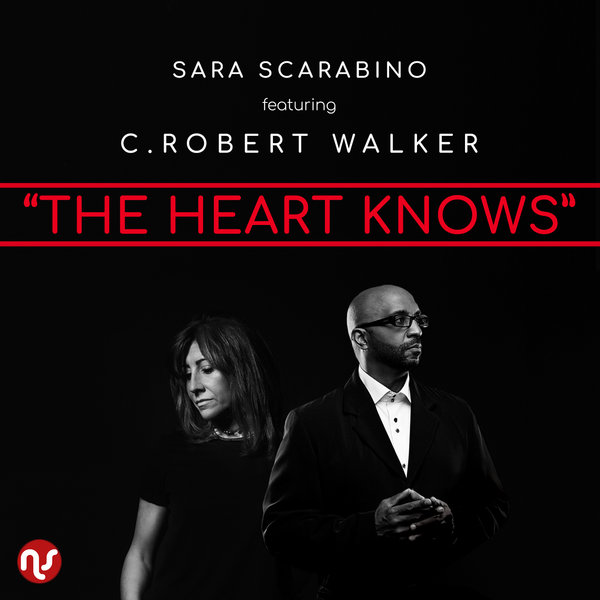 Sara Scarabino featuring C. Robert Walker - The Heart Knows
The distances and limitations resulting from the "lockdown" become the starting point for Sara to communicate a message to everyone through the groove and the lyrics of her first track "The Heart Knows", played by C. Robert Walker.
Inspired by the Underground sound and with Soul, Deep and Afro influences, "The Heart Knows" is a project conceived to offer different atmospheres in a single release, from the Soulful House of the "Vocal Mix", to the more "Deep" one of the Trinidadian Deep remix. , then passing through a more "Shelter" mood in the remix of Neapolitan Soul & Luciano Gioia.