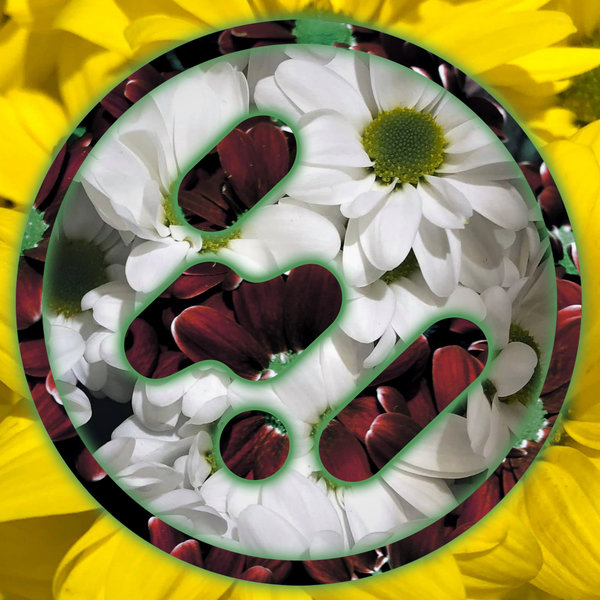 Rob Pearson is at his tracky best on this minimal house floor-jacker.

'Do You Understand' gets to its objective immediately with the infectious drum kit and popping kik. From there, its skilfully crafted 8-bar change-ups keep the energy at the ideal level for those trippy subliminal elements to do their hypnotic work. The sub layer is constant with the momentum of the track and decorative details are just enough to make this a minimal floor rocker, while its persistent energy functions perfectly as a steady mix layer.

'Let Her Down' is a cascade of snippy elements that bounce haphazardly, but settle into groovy pockets in the sneakiest way. Rob's signature manipulated vocal style, as always, waxes funky and curious philosophic. Drum fills and loopy segments are the main features, cycling around anticipating chord patterns and provisional sub bass.

Sean Dimitrie and AFT Lounge Tech face off to transform the originals into silky electro funk, both remixes coursing with new harmonic and melodic elements expanding and crafting new song structures.

For 'Do You Understand', Sean's classic RUB brings back those feels from the Vancouver club scene of decades past, when b-boy and house dance vibes kept the floors moving, energized by warm, soulful moods.

The AFT Lounge Tech version of 'Let Her Down' draws influence from 80s electro, but also with a nudge from the sounds of of Plaid, Jimpster and nordic lounge. The mix is built on the original track's chord progression and from there dishes out melodic synth figures one after another, split occasionally by hefty, functional break sections.