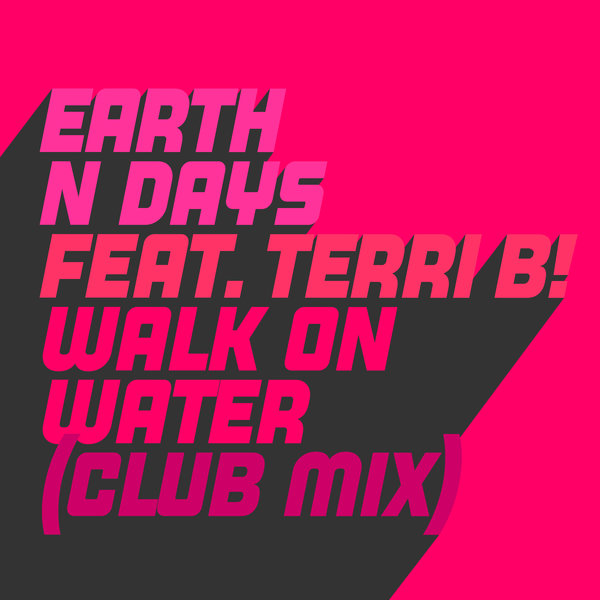 What a year Earth n Days have had. The began 2020 with a brilliant house version of "Just Be Good To Me" that immediately soared to the top of the charts and has stayed there all year. Since then, their brand of good times house music has been a feature of 2020 and their releases on their own labels Let There Be Jack & HouseU have dominated the house charts this year.

Here they revisit one of their debuts for GU, the classy "Walk On Water" featuring Terri B! And turn it into a pulsating club monster!

Support from: Mat.Joe, Toni Varga (elrow), Sammy Porter, Lexa Hill, Golf Clap, Alaia & Gallo, SKT (Kiss FM), Tough Love, Kokiri, Sinner & James, Midnight City, Freiboitar, Emma J White, Lexx, Simone Liberali, ATFC, Kisch, Moguai, Paco Osuna, Brett Gould, Weikum, Lexlay, Severino, Larry Tee, Sam Bailey, Joe T. Vanelli, Kolombo, Simone Vitullo, Dan Aux, Robbie Rivera, Eric Morillo, Pinto, AD:mE, Steve Lawler, Mark Knight, Marco Santoro, Ordonez, Heavyfeet, Marco Anzalone, TCTS, Piem, Kryder.