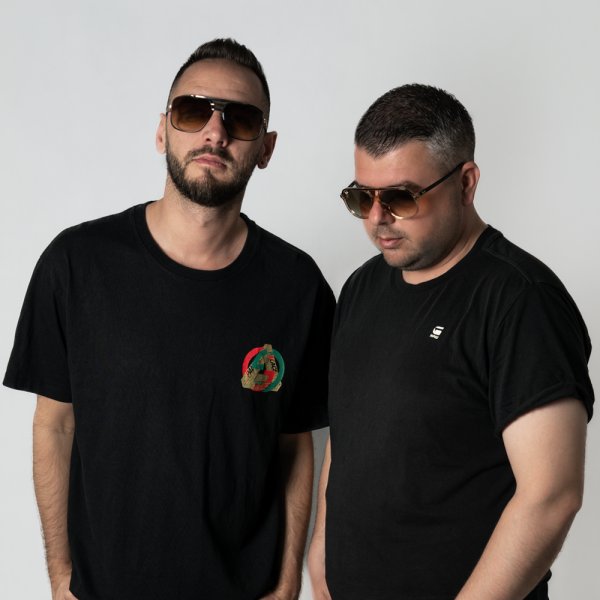 Artist
EARTH N DAYS
Earth n Days dj/producer duo was founded in 2017 with the aim of producing House music that is internationally renowned and brings something new to the club audience. Their music is characterized by energetic beats, massive basses, spiced with vocals and disco elements.
Almost all of their songs are on international charts and appear at world-renowned publishers. They are currently in the another download site Top 100 artists chart.
In 2018 they finished at first place, and in 2019 second places at the Ballantines Music Awards, the "Producer of the Year" professional vote.
Got To Go and Saxology c. after their hits, their Groovejet remix has become a bestseller, leading the another download site sales (all time) list in the Funky House category to this day.
Almost all of their songs have been charted internationally and have been featured on labels such as Milk & Sugar Recordings, Glasgow Underground and Hotfingers.

2020-07-10

2020-07-03

2020-07-03

I Pray
Earth n Days Remix

(7:17)
2020-06-26

2020-06-26
2020-06-12

2020-06-12

2020-06-05