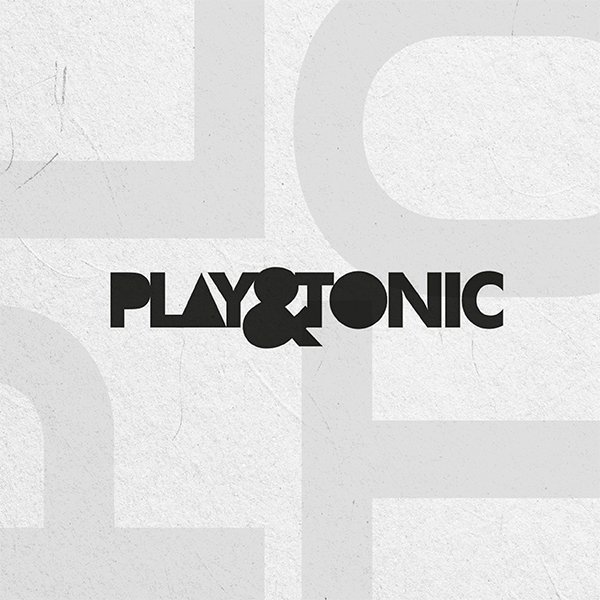 Label
PLAY AND TONIC
Play and Tonic is a music label, created by Maxxx and Used Disco.
Serving only finest Deep and House music.
So, it's time to funk, soul and shake the ground with some quality tunes, upcoming on the label. Don't forget to put on your red shoes and dance from dusk till dawn!
You can now hit the Play and open up a Tonic. What else you need?