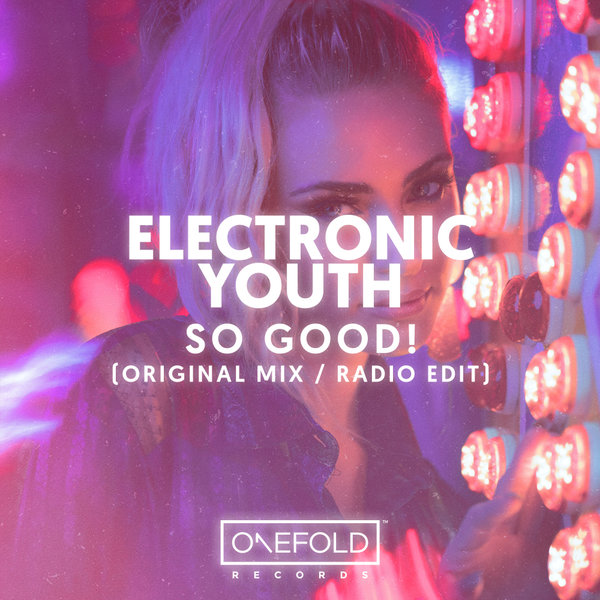 Electronic Youth and OneFold Records bring you the summer anthem 'SO GOOD'. This piano house track as all the elements to that make it a classic in the making. With a catchy vocal hook, hypnotic harps and keys to die for, this is one damn good house track. Well produced, simple and effective. We can see it getting huge support in the bars and clubs, as well as radio. This is definitely a track to look out for in 2020.

Electronic Youth is from London UK. He is known for a production called 'Wish I Didn't Miss You', which was supported heavily by Pete Tong on BBC Radio 1, and Steve Smart on Kiss FM. This track cemented his path in the electronic dance music scene! After signing to New State Music (Virgin Music), Electronic Youth started to go in his own musical direction, writing rolling synth based electronic dance music, Tech House!

In the last five years Electronic Youth have signed releases on a plethora of cool credible dance music labels, Lost Records, Lapsus Music, Cr2 Records, Sexy Trash Digital, Younan Music, Safe Music to name a few.