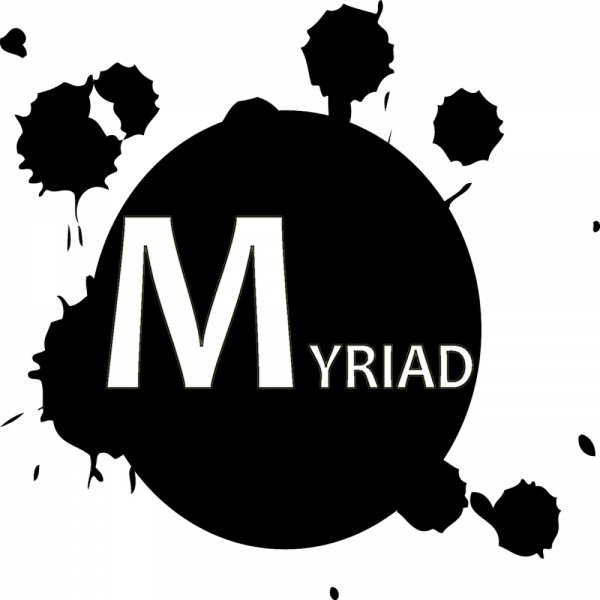 Label
MYRIAD BLACK RECORDS
Myriad Black is a label founded in 2014 by Mastercris, mostly focused on releasing quality music the label already has some great artists onboard.
Myriad Black is not limited to one specefic genre but we mostly accept Deep-house, House and Nu-disco flavours.
Our little sister Myriad Pink is more focused on pop/rnb and comercial electronic.