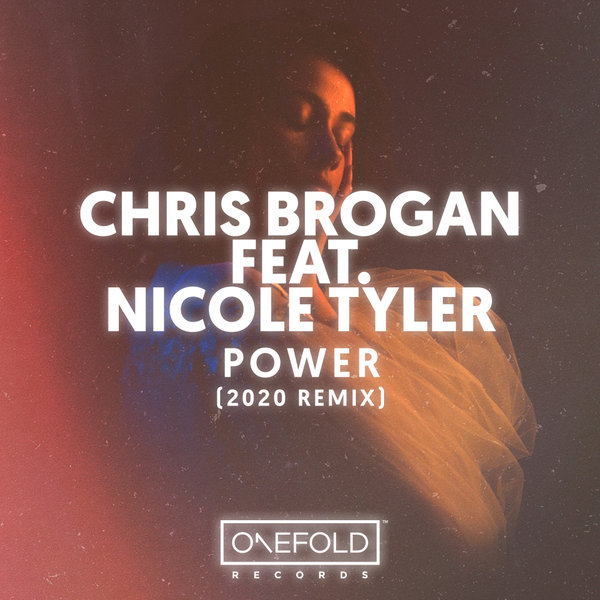 Power
2020 Extended Mix

(5:48)
Making their way back to OneFold Records following the largely impressive original version of 'Power', London-based artist Chris Brogan and vocalist Nicole Tyler return with a fresh take 'Power (2020 Remix)'.

Promising a summertime-focused fusion of Piano and Deep House, the 2020 remix of 'Power' is as uplifting as its name suggests. Rising chord progressions, riveting snare builds and a sensuously plucked bassline are wrapped up in another incredible vocal hook from Nicole Tyler - delivering the perfect balance of eyes closed and hands up moments from start to finish!

Chris Brogan's 2020 remix of 'Power' feat. Nicole Tyler is proudly presented by OneFold Records.