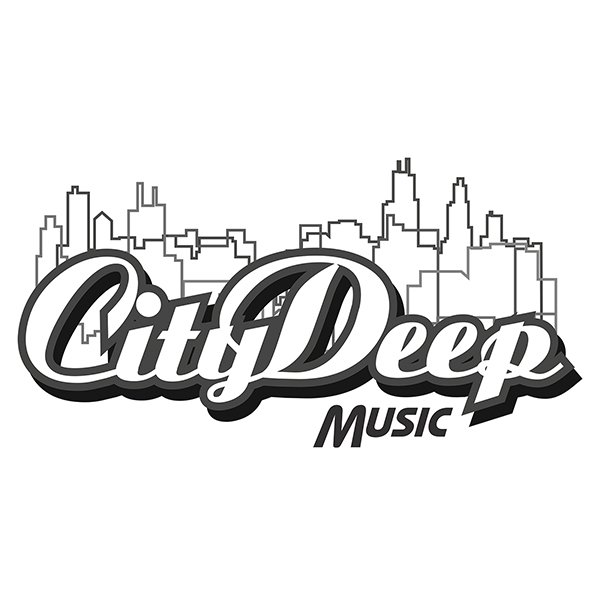 Label
CITYDEEP MUSIC
Fervently respected by house aficionados everywhere, CityDeep Music turns 'sweet sixteen' in 2021. Leading up to this milestone, and reaching beyond it, the record label promises several big new releases steeped in the kind of rich dancefloor flavours that have powered its huge reputation to date.

CityDeep was built on early heavyweight contributions by Halo, Franck Roger and Black Coffee, and continues to apply contemporary fizz and finesse to the classic NYC house sounds of the mid-to-late Nineties. From West Coast to East, via London, Paris, Barcelona and South Africa, the label has long demonstrated meaningful ties to many parts of the global dance community. Its reach and influence are only stretching further.

Think tribal, think gospel, think New York and NuYorican…think deep. That is the true essence of CityDeep. The label's last outings, from sanXero (featuring Omar) and punchy Frenchman Sebb Junior, are now being followed by Richard Earnshaw's soaring soul-house production Believe In A Brighter Day (featuring Kelli Sae) and DJ Fudge's colossal afro-tech workout Mazal. These delicious outings open an exciting new chapter for CityDeep's ambitions, steeped as they are in quality, feet-shifting groove.