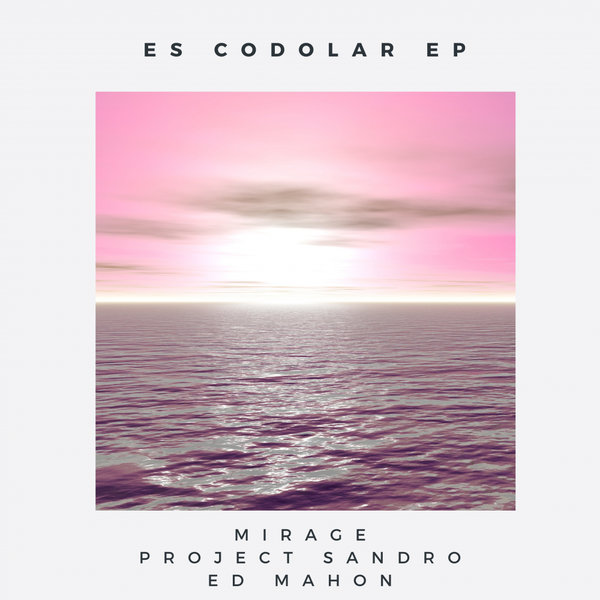 Third release from Higher Love Recordings, Es Codolar, a Various Artists EP with tracks from Mirage, Project Sandro & Ed Mahon.

'Mirage' is the dreamy alter ago of DJ/Producer duo John Clements and Eirik Wulff-Engh better known as Plastic Fantastic. Following last year's epic 'Reflections of the Sun' release on the phenomenal NuNorthern Soul record label, 'The Dream' sees the lads get their dubby atmospheric ambience rolling to splendid effect. Feelings for days and days..

More heavy dub beats follow on track 2 with Rollmottle and Tony Watson combining once again as the superb 'Project Sandro'. Los Angeles' finest have skanked up their sound for the summer and delivered 5 minutes and fifty two seconds of utter joy. In Tony's words, 'feel free to ride the rolling bass-line into the sunset'

So far the EP has travelled from Oslo to LA and where better to finish then Costa del Blackpool. We have long admired Ed Mahon as a DJ, producer and presenter on Cowbell Radio, so we were thrilled when he delivered 'Anymore'. It's a lights off dark sullen broody electro percussive chugger that deserves to be played loud in clubs. One day...