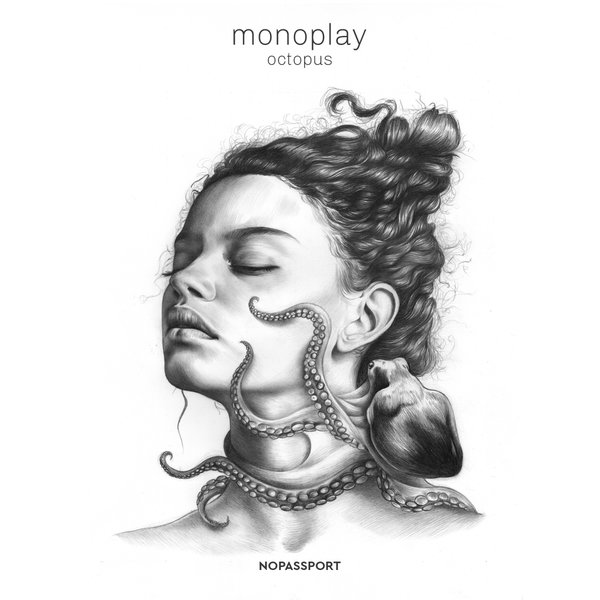 21 January 2019, Moscow based Producer & Vocalist MONOPLAY releases his debut album «Octopus»!

Monoplay is the resident of NOPASSPORT Records, he has super-successful releases on the legendary Steve Bug's label Poker Flat and millions views of his videos on youtube.
The album 'Octopus' became the first full-length album for an artist in 15 years of his creative history, the work on which has been conducted for the last 2 years.
The artist himself admits that, 'In the album, I connected everything that I really like in music, I wanted this music to become personal for each listener.
I hope you will hear the emotions that I have invested in this music and you will feel & love it'

The release of the album is scheduled for January 21, on Nopassport Records and will be available for download and streaming on all world platforms.