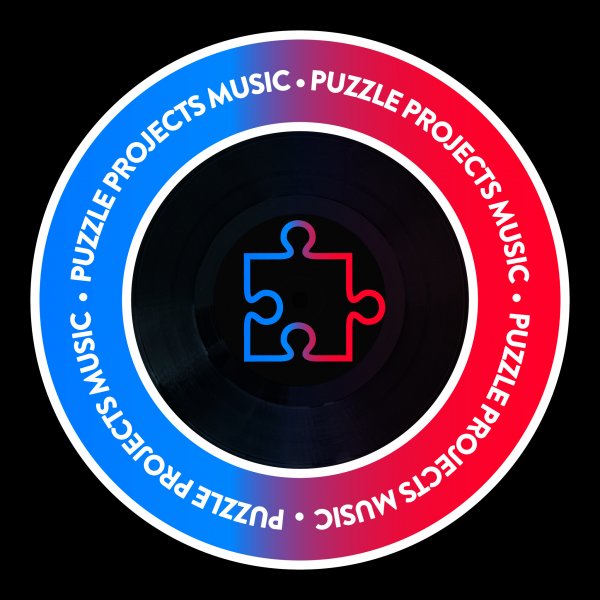 Label
PUZZLEPROJECTSMUSIC
Ben Spalding, an endlessly creative DJ, producer and founder of the pioneering PuzzleProjectsGroup, created and launched PuzzleProjectsMusic in 2016.

With a clear vision to showcase and promote some of the world's talent from the underground scene, PuzzleProjectsMusic began as an exclusive guest mix showcase platform.

That idea has grown and evolved and now features in-depth and highly interesting artist interviews, artist profiles and analysis.

And PuzzleProjectsMusic has been hugely successful.

With well over 100 guest mixes and interviews, organic growth has created a huge platform with thousands of followers from across the globe and hundreds of thousands of plays.

As well as Ben Spalding, big names from across dance music genres have showcased their sound & story for The PuzzleProject Sessions series including Danny Rampling, Ray Mang, Moodena, Hotmood, Tilman, Paul Goodyear (San Fran Disko), Tom Ellis, Andy Buchan & Rayko.

As well as creating this globe-spanning music network, Ben has performed in 35 countries including high-profile shows in Coachella and Australia. 2019 was Ben Spalding's busiest year to date as his world tour took him around 19 countries in nine months.

In 2018 Ben began meticulously planning the next stage of growth for PuzzleProjectsMusic - to evolve into a fully-independent record label to run alongside the international mix series.

Thrillingly, there's almost no mandate with PuzzleProjectsMusic. PPM might release 10 tracks a year, they might release an album. They might release just one single.

One of the core founding values of PuzzleProjectsMusic is quality, not quantity. It's an overused adage, but one that remains true and at the heart of the label.

Current talent signed long-term to the label include B4CK TO L1FE, FunkeeSounds, Boogietraxx & Jacky Mal with more to be announced next year.