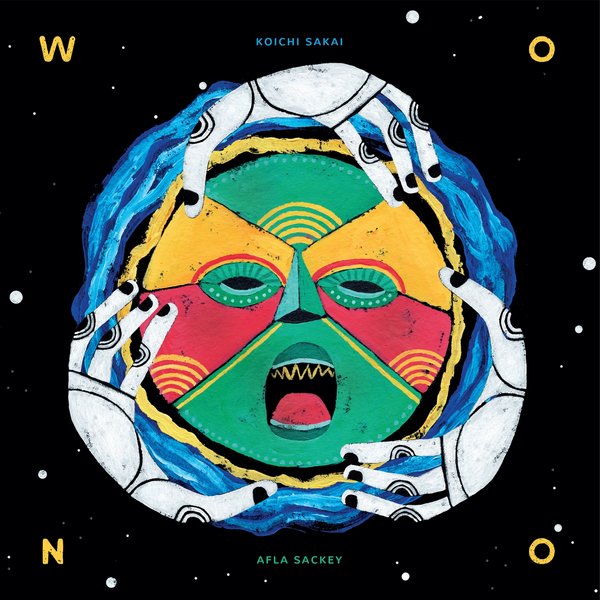 We're delighted to present the debut full length LP by London based duo Koichi Sakai & Afla Sackey, a collaboration born out of a longstanding friendship and a mutual love for African rhythms.

The 7 tracks contained in the LP present a wide range of styles rooted in African percussion, mixed with drum machines and synthesizers.

The duo previously released an EP on Olindo Records which gained support from Gilles Peterson, Dom Servini, Skeme Richards, Mafalda, Horse Meat Disco and more.