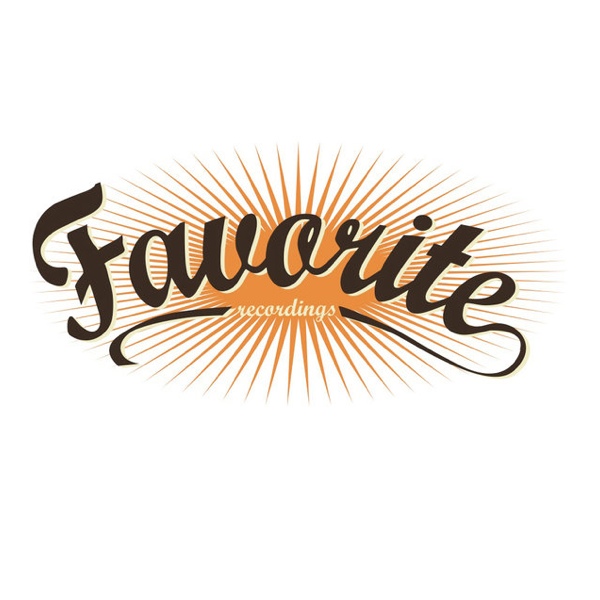 Label
FAVORITE
Every project undertaken by Favorite Recordings is done so with artistic integrity, high quality production and great music in mind. Favorite Recordings holds a strong tie to the traditional way of producing and making music.

The label is home to over 20 solo artists and bands, many of which have been friends for several years, others who met through Pascal Rioux, the label's founder, who had also founded the Rotax imprint few years before. The result is a strong team, great musical collaborations, and a style that is recognizable throughout all genres – an authentic label sound.
Main label artists include Lucas Arruda (brazilian)The Dynamics (reggae soul), Mr. Day (pop soul), Mr. President (funk rare groove), Andre Solomko (Jazzy Groove), Onra (beats & hip hop), Real Fake MC (old school hip hop), Dwilt Sharpp (alternative electro funk), Trevor & Lisa (funk live band), Buddy Sativa (jazz), The Funk League (old school hip hop), Modo Solar (brazilian soul), Lorett Fleur (electro soul), Hawa (northern soul), Cléon (funk breaks), Joyzza (jazz soul), King Mato (reggae), Walter Mecca (hip hop beats), and many more… The label has also reissued rare collectables gems such as Human Egg, Lee McDonald, The Melton Brothers Band, The Joubert Singers, "A" Train, Life Force, Jean-Pierre Massiera or Ray Stephen Oche.