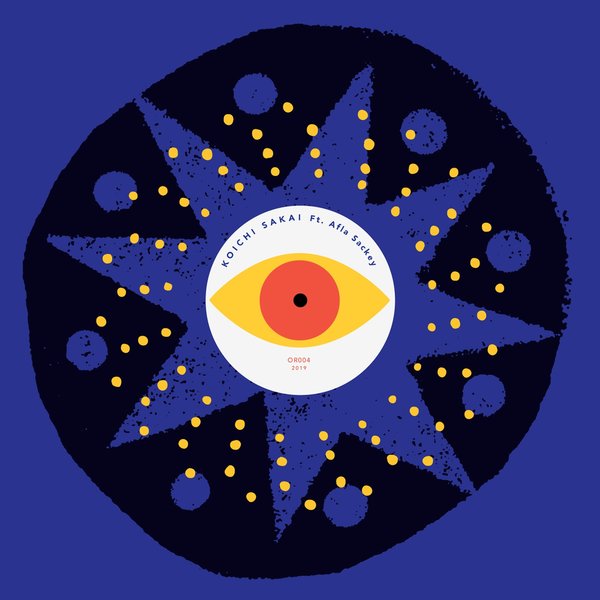 Wono
Yoruba Soul Mix

(8:11)
For their 7th release, Olindo Records present their first EP featuring music by London based producer and DJ Koichi Sakai, a well-known head in London music circles thanks to his role in co-founding the legendary Afrobeat Vibration nights alongside Dele Sosimi. In collaboration with Ghanaian percussionist and singer Afla Sackey (Afrik Bawantu), this project sees Koichi mixing African percussion instruments and themes with synths and drum machines.

'Wono' gets the remix treatment by Osunlade (Yoruba Soul) who takes Afla's lead vocals and a few percussion elements and turns it into a stripped-down, hypnotic dancefloor monster.

'Jingo' is a fresh take on Babatunde Olatunji's original featuring vocals and percussion by Afla Sackey and guitar by Mao Yamada, with Koichi on synths and drum machine.

To close out the release, Venezuelan producer Pocz aka Carlos Mayoral creates a funked up, latinized version of 'Wono' featuring a brand new bassline and jazzy synths.