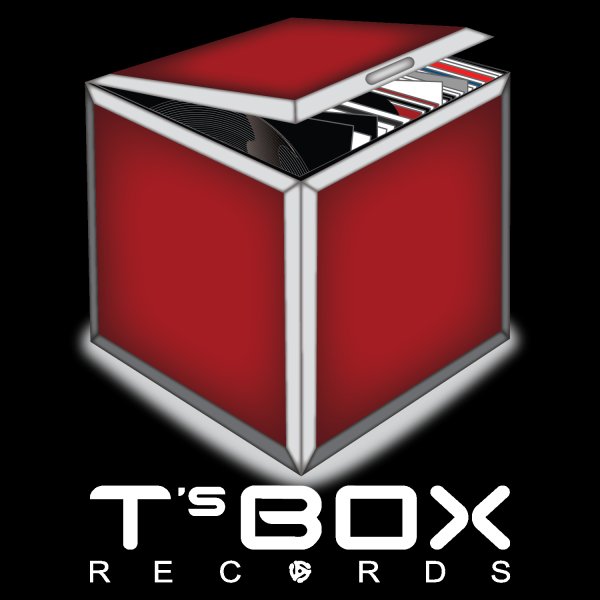 Label
T'S BOX
Terry Hunter has traveled the globe sharing his passion for house music. Born and raised in Chicago, he was introduced to music at a very early age by his father, a DJ who played mostly soul and disco music at a west side tavern. As a teen, Terry built a following by DJing at neighborhood and high school parties, then went on to play several seminal Chicago clubs and parties. In 1990, as the Chicago house music sound was exploding internationally, Terry produced his first release, "Madness", which became an underground hit. While continuing to DJ all over the world, he honed serious production skills, contributing his talents to top artists, including Aretha Franklin, Jennifer Hudson, R. Kelly, Raheem Devaughn, Chantay Savage, Michael Jackson, Mary J. Blige, Estelle, Byron Stingily (of Chicago's Ten City), Barbara Tucker and May . Terry launched his own label, T's Box Records, in 2004. And has continue to release critically acclaimed music to date.

Terry has co-written and produced tracks for R&B singer Raheem DeVaughn as well as for Chicago natives Syleena Johnson and Rhymefest. His work includes numerous collaborations, such as 2011's "Mass Destruction" project with his friend and colleague, DJ/producer Kenny Dope, with whom he remixed Kanye West's "Addiction". To develop the next generation of house music talent, Terry launched his own label, T's Box Records, in 2004. In 2006, he became the first new member of Chicago's Chosen Few DJs in nearly 30 years. The next year, Terry released the global dance classic, "Wonderful", featuring Chicago songstress Terisa Griffin, and followed that with a well-received remix of Marshall Jefferson's house music anthem, "Move Your Body" and a hit remix of Avery Sunshine's "Ugly Part Of Me". He was named "Producer of the Year" by 5 Magazine in 2009. In 2011, Terry conceived and co-produced the first "Chicago House DJ Day", bringing together for the first time 100 of the most influential DJs in Chicago house music.

In 2013, he released "We Are One: A Movement for Life", a contemporary 'message record' that speaks to the violence impacting Chicago communities. All song proceeds are donated to local non-profit organizations working to reduce violence. Expanding his soulful house sound to new audiences, Terry produced Jennifer Hudson's 2014 Grammy-nominated smash, "It's Your World", as well as two songs—"I Will Survive" and "You Keep Me Hangin' On"—for Aretha Franklin's "Aretha Franklin Sings the Great Diva Songs" project.

And on his own label, Terry's production of "Let Nobody", by Chantay Savage shot to #1 on both another download site and Traxsource, as did his remix of Jill Scott remix EP & John Legend's "All of Me". Live performances—including Miami's Winter Music Conference, Sunce Beat, Groovefest, Valtifest and the Amsterdam Dance Event—and even a cameo in the French-produced film, "Eden" & Documentary "French Waves" keep Terry busy around the world. Terry is currently producing his album, "Imagine No Music", which will be released soon on T's Box.
Love Dance
Wayne Williams, Brutha Basil and Steve Miggedy Maestro