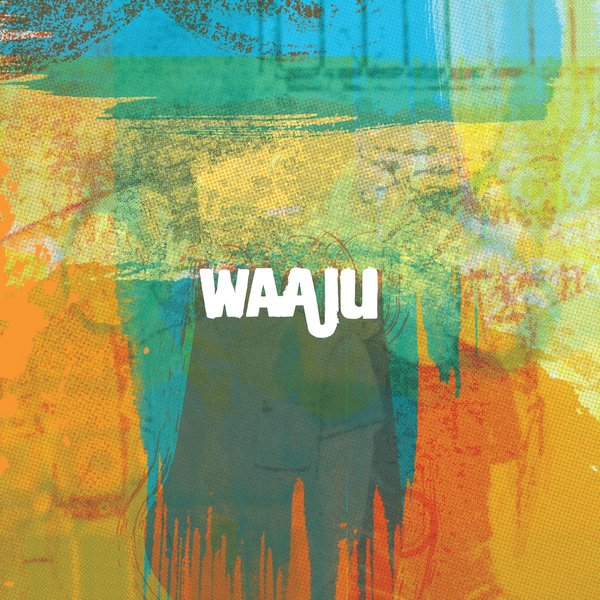 Olindo Records are delighted to present their second release and first LP on the label by London based afro-latin jazz quintet Waaju. A project that never stands still, Waaju's members have been busy as part of other ensembles (Caravela, Bahla, Jordan Rakei, and Ashley Henry to name a few), which means they cherish each time they get to make music together. The five cuts on this LP are only a snapshot of what they're doing and continually trying to do - the tip of the iceberg - but one that speaks volumes about their intentions.

The lead single, Ali's Mali is an ode to the great Malian guitarist Ali Farka Toure, but seen through a different lens, as he did himself in reinventing West African music. His spirit is transcended into the modern soundscape mixed with dub, electronic music and echoes of Cuban batá drumming, reminiscent of the two countries' cultural exchanges throughout the 20th Century.

The rest of the album draws upon traditional Senegalese, Tuareg, Brazilian, Moroccan and Algerian influences and fuses them with a more contemporary jazz and funk blueprint, sending the listener to often undiscovered places in the world and in themselves.