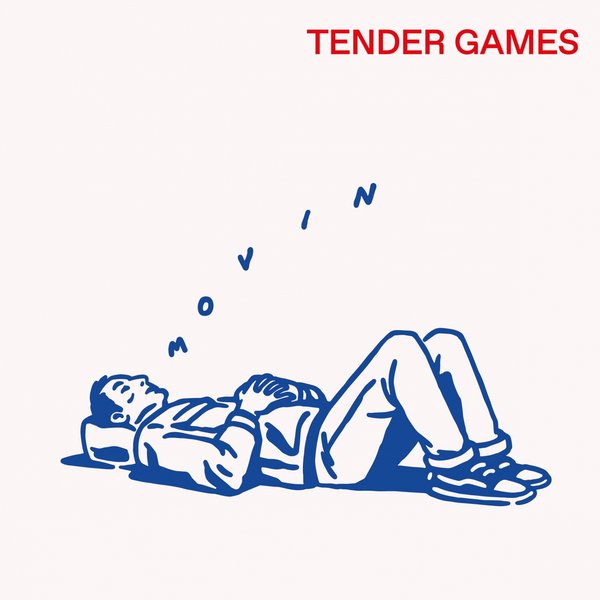 Movin'
Black Loops Remix

(6:18)
Movin'
Marlon Hoffstadt's Euromix

(7:29)
The newly found record label Midnight Snacks combines the passion for electronic dance music and the rapture to transcend genre boundaries. In addition to serving musical bites, the Berlin snack crew has a high aesthetic and visual aspiration - and realizes its artistic visions in collaboration with illustrator Hans Berger.
With the announcement of "Movin'", the German-Jamaican producer and soul singer Tender Games ignites his new wave of releases. Even though this might sound a little corny and not that sexy: "Movin'" is a goddamn summer anthem! Ulrich Harrison alias Tender Games demonstrates nothing less than a symbiosis of funky grooves, silky rhodes and a lot of disco feeling. The title says it all: This tune makes you shake a leg! With its smooth breakdown and vibrant bassline, this track would surely also be to the liking of acts like Thundercat, Toro Y Moi, Late-70s-Herbie-Hancock or even Curtis Mayfield.
The main course comes along with spiced up side dishes by Black Loops and Marlon Hoffstadt. The Italian Deep House darling Riccardo alias Black Loops seasoned his remix with some laid back and cheerful summery breaks. This deep and soulful version gets you in the mood for this year's open-air season.
Berlin's nightlife connoisseur Marlon Hoffstadt takes you back to the 90s and rounds up the EP with a pumping but yet smooth and dreamy "Euromix". A seven and a half minutes long ride which keeps you, of course: movin'.
Bon Appétit!