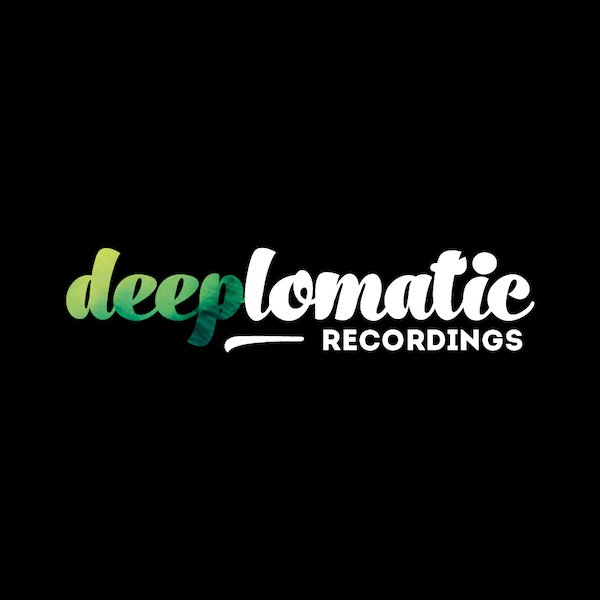 Label
DEEPLOMATIC RECORDINGS
Deeplomatic Recordings is an international electronic music group established in London in 2014 by Alex Ferrer with the goal of unifying some of the best artists of the scene into one label and promote House Music internationally.

From pioneers and stalwarts of the scene to promising young talents, Deeplomatic has over 300 artists in its roster, including Robert Babicz, Phonique, Gorge, DJ W!LD, Ninetoes, Funk D'Void, Einmusik, La Fleur, Rick Wade, Joeski, Terrence Parker, Mihai Popoviciu, Miguel Puente, Jay Haze, Paul Johnson and Alex Ferrer.

As one of the most prolific Deep House labels worldwide, Deeplomatic released its EP #100 in late 2019.

Thanks to this emphasis, it has taken the label just six years to become one of the fastest risers and strongest brands of the international club scene.