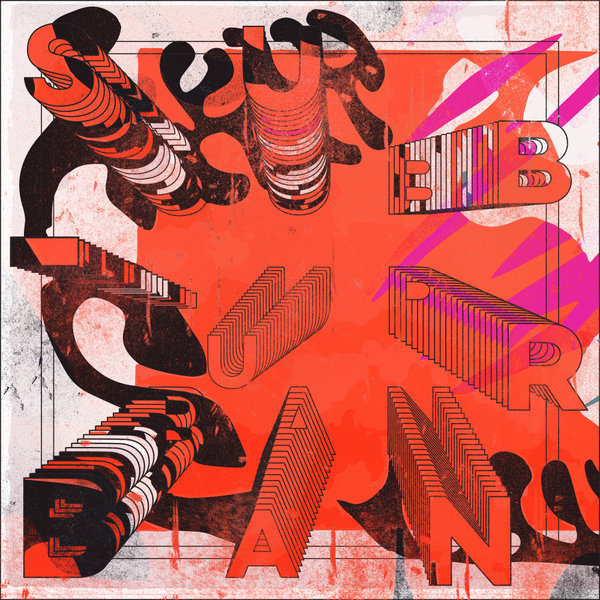 Get My Mind Right EP (Incl. Crackazat Remix)
Sub_Urban
SU057 | 2019-08-09
Producer Rony Breaker and vocalist Shyam P, join forces to produce this soulful gem called 'Get My Mind Right', which also serves as the name of their EP. The single is a warm and indulgent chunk of deep house bliss, served with a generous portion of piano and organ chords, and topped with Shyam's soulful vocals.

We have invited someone very, very special for remix duties on this one, house master Crackazat, from Local Talk Records.

Ben has seen a boom in his global popularity, which has seen him play in all corners of the globe and release tracks and remixes on labels such as Josh Wink's Ovum, Joey Negro's Z Records and Eureka in Japan. He has now landed on Sub_Urban, delivering a great dub version of 'Get My Mind Right' which is spliced with vocal snippets. We're very proud to be working with of one the best musicians on the international house scene.