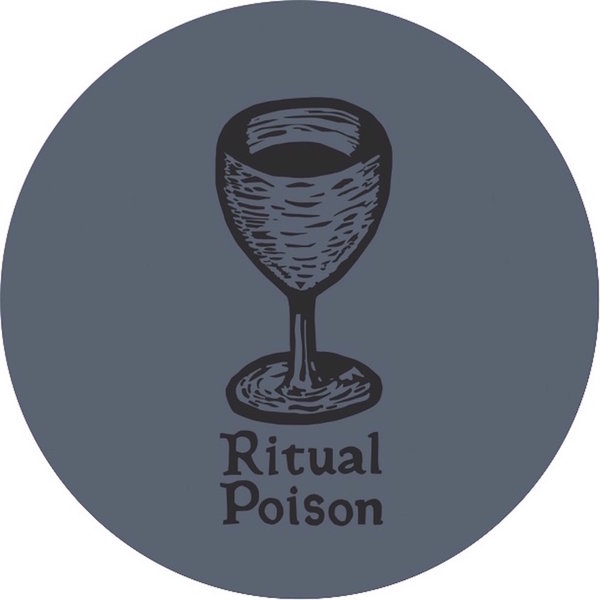 Hooverian Blur is the new alias of Warlock, a London legend who as a DJ has helped steer the direction of underground dance culture, plying his trade from hardcore and jungle to gabber, dubstep to electro. The 'Phantom Space' EP combines this continuum with the influence of regular trips to Berlin, creating a sound that defies categorisation.

The title track opens the door of the basement into the dark world of Hooverian Blur, a haze of bleeps, breaks and ghostly hoovers, while disembodied melodies and otherworldly transmissions float through the vast, cold space of 'Juice Box'.

On the flip, 'Hand In The Fire' recalls the rugged, rave-ready breakbeat of early 90s FSOL, while the trippy 'Memoroids' comes on like LFO jamming with Ed Rush & Optical, a chunky, broken techno framework built to withstand its huge resonating bass line.