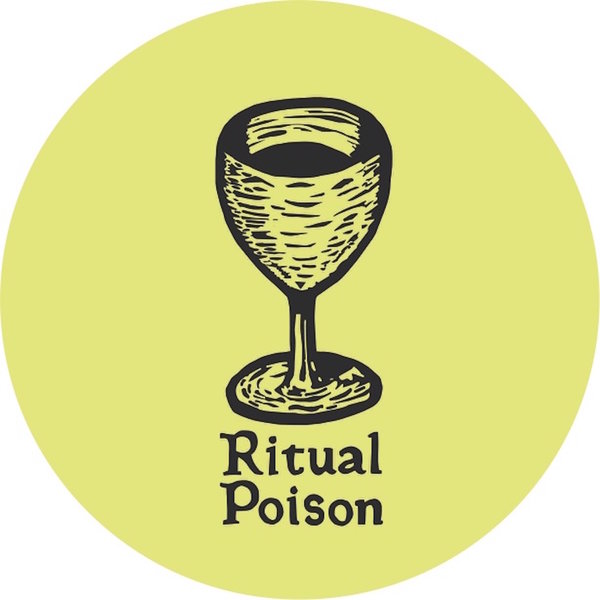 Taking their name from the neighbouring family of galaxies that contains the Milky Way, London duo Local Group may sound parochial but unleash cosmic scale energies on their debut 12".

Inspired by their sets at UK festival Field Maneuvers, the 'dirty little rave' that the duo are residents at (playing alongside the likes of Mark Archer and Storm), title track 'Laser Dome' distills their unashamed love of hardcore's E fuelled rush into a haze of piano euphoria. Underground electro hero Dexorcist remixes it for the 140bpm crew, a rude bouncing bassline and hyper breakbeats keeping its continuum credentials in check.

On the flip 'Random Utterances' nods to the slower, darker, proggier breakbeat favoured by Tyrant at the start of the new millennium, bubbling acid bass, arpeggios, moody strings and '80s synth pop combining with interludes of lucid drug philosophising and distorted 808 bass. 'Rampage' signs off with a potent dose of pure jump up energy, a 150bpm Reese bassline tear out, complete with MC hype, drawing on the pair's love of jungle.