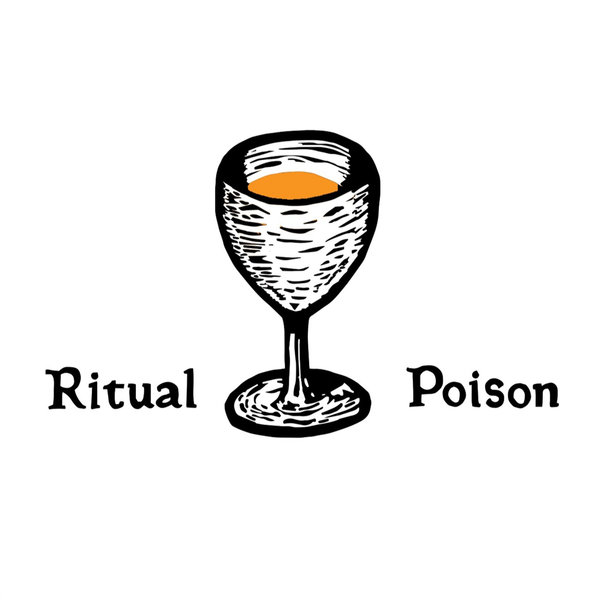 New Fabric resident Anna Wall and production partner Corbi, head of Fina Records, rummage through dusty 90s nostalgia for their 'DATs in the Attic' EP, twisting UK hardcore heritage through the prism of contemporary house and breakbeat.

The classic drum break of 'DAT 1' grooves its dry-ice shrouded swirl of synth lines, vocal exaltations, exhalations and exclamations appearing and disappearing in the foggy, sweaty haze. 'DAT 2' rides another breakbeat, but is cooler and more reflective in its message of oneness. Ritual Poison bosses BufoBufo and Corporeal reunite under their Escape Earth moniker for the remix, mashing both tracks into a strobe-lit acid bubbler that flips between breakbeat and four four.

On the other side 'DAT 3' builds to trancey rave euphoria, its breakbeat house blueprint riding a heavy bassline that interplays with a scratched Chicago vocal sample. Fresh from the release of his excellent 'Resilience' album, the now San Francisco-based Chrissy teases out the melodic elements, adding twinkling arpeggios and swinging percussion for a re-version that ventures off into glorious Balearic euro-house. DATs the way we like it.