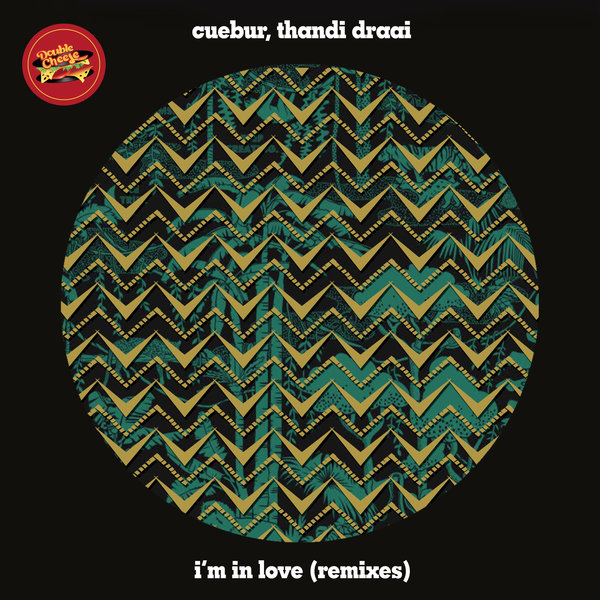 Paramountal new release on the label that keeps delivering the cheese for those beat driven, soul inspired DJs and music lovers. South African super hero Cuebur meets in studio with Thandi Draai to deliver the beautiful soulful song "I'm In Love". Previously released on Vibe Boutique the remixes are hand picked by DCR label owner Luyo that adds a new exclusive remix in his classy style.

[Luyo Remix] Produced and arranged by Luyo for Double Cheese Records. Vocals by Thandi Draai. All Instruments by Peter De Girolamo and Luyo. Mixed and mastered by Aki Bergen and Luyo at Dellinger Studio - www.dellingerstudio.com -

[Kojo Akusa Remix] Produced and arranged by Kojo Akusa.

[Dirty Harry Vocal Mix] Produced and arranged by Harry S. Clare, Jr. Horns by Ron Gibbs and the Underground Musicians of NY.

Original Mix written & produced by N.Mboweni. Lyrics written & Performed by T. Draai. Published by Cuebur Music & Stilletho Music
Cuebur appears courtesy of SoulCandi Records.