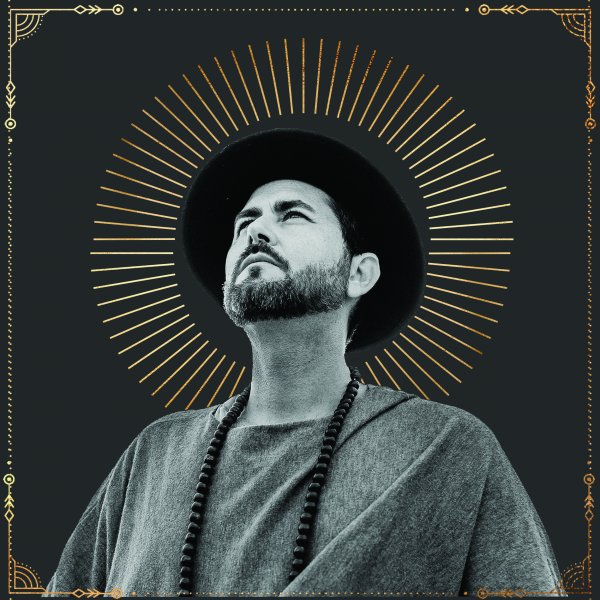 Artist
LUYO
Luyo has been included for the past 5 years in the world's Top 50 [Soulful, Afro House, Afro/Brazilian/Latin] music artists [Traxsource], with official remixes for the likes of Kerri Chandler, Jocelyn Brown, Gil Scott-Heron, Barbara Tucker, Opolopo and many more.

Luyo has reached #1 spots in different styles' sales charts and released on legendary labels such as Nervous, King Street, MoBlack.

As Double Cheese Records' label head is a trend setter in the underground community, with licenses on compilations like Defected Most Rated, Buddha Bar, Toolroom, Hed Kandi, Kay Rush's Unlimited and Puro Beach.

His DJ set is deeply influenced by shamanism, and delivers an eclectic blend of House music with Afro, Deep, Soul and Latin influences.

DJ at the most exclusive venues worldwide, house music artist Luyo is currently resident at UM Beach Club in Mallorca and at Sheer Rocks in Antigua WI. His 20 years globetrotting experience led him to playing for the upper international clientele at events such as Off/Sonar, Ministry Of Sound World Tour, Soul II Soul's Back II Life Festival, Amsterdam ADE and Djoon Festival.

2022-03-25

2022-03-11

2022-03-11

2022-03-04

2022-03-04

2022-03-04

Perebote, pt. 2
Casa Flayva Original Mix Edit by Paolo Madzone Zampetti

(8:19)
2022-03-04