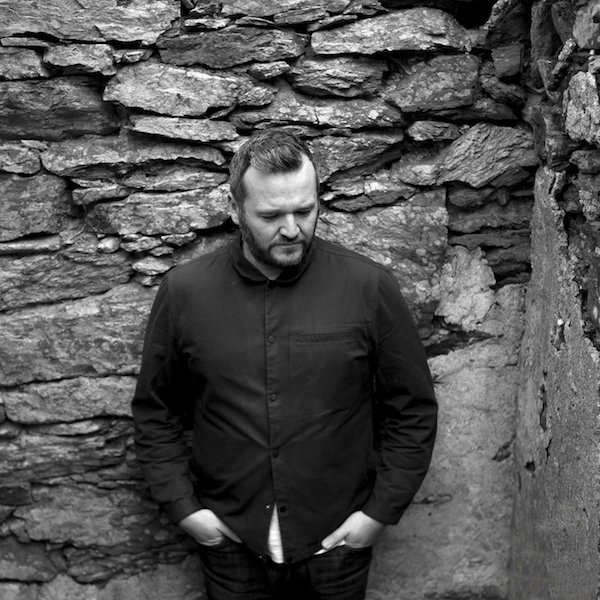 Artist
RON BASEJAM
Ron Basejam is the anagrammed alter-ego of Crazy P co-founder, James Baron.

Started as a 'no pressure' side project in 2006, Baron wanted to capture the more diverse and quirky sides of his musical tastes and create underground music with character, personality and humour.

His first 12" release – 'For the People, By the People' on Winding Road immediately got noticed for it's infectious hook and anthemic vibe and is now considered by some to be a fore-runner to today's slo-mo house sound.

Constantly working on material whilst pedaling his wares with Crazy P it wasn't until 2010, when his solo album 'Deep & Meaningless' was released on Yam Who's ISM imprint, that things started to take off. 'Into my Life' off the album was picked up by Gilles Peterson for his Brownswood Bubblers series. Such was his love affair with the tune, Giles could not help dropping it on three consecutive Radio 1 show's. praise indeed.

Up to date and following his very well received 'Life in Headphones' EP for Redux, Ron has been continuing to take his remixes into the stratosphere, remixing the likes of The White Lamp, Trujillio, Soulclap and Wolf Music's James Wells to devastating effect.

Get ready for some Ron!

Control
Ron Basejam Disco Dub

(7:13)
2023-01-27

2022-10-07
2022-09-30

2022-09-02

2022-07-22

2022-07-22

2022-07-22

Jeffa
Ron Basejam Remix

(6:30)
2022-06-10

2022-06-10

2022-06-10