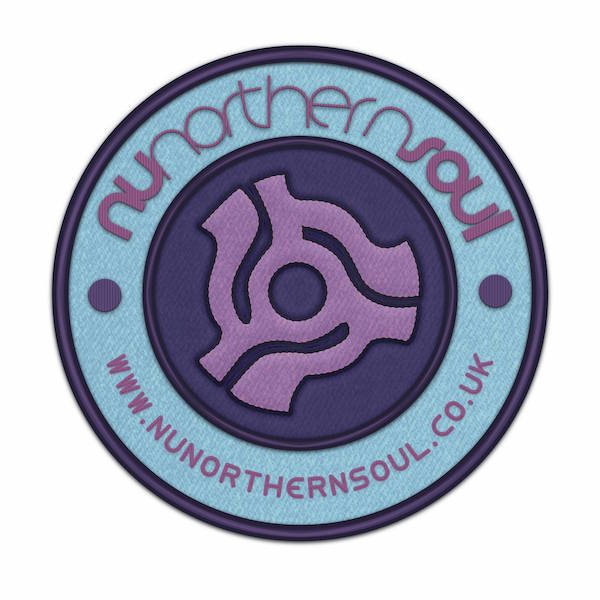 Label
NUNORTHERN SOUL
Roll back to the late 90's, a small pub in Chester would see NuNorthern Soul founder, Phil Cooper spin an eclectic selection to the post club brigade and Sunday slouchers. Over the years the NNS train has rolled across many UK cities and across the globe including South Africa, Malawi, China, Ibiza, Thailand, Croatia and Australia. With no specific musical boundaries, NuNorthern Soul is about presenting quality music suited to the art of relaxation - grooves to eat your Sunday roast to, beats for beaches and to unwind with, and the perfect soundtrack for catching respite among friends. It has taken place in huge clubs like Space, Ibiza, monolithic festivals such as Bestival, and restaurants, intimate pubs and much more - equally as adept in back rooms of clubs as it is boozers.

The natural progression for NNS was a podcast series, after all, the sessions were the place Phil could share his weird and wonderful record collection with an intimate few, the podcast would allow it to reach a much larger, music hungry and inquisitive audience.

Like the events and podcast, the label, which was formed in 2012, is about presenting a rich tapestry of music, not restricted by genre or production techniques, it is not a Soul music label, but a label for music WITH Soul.

So without further a do... welcome to NuNorthern Soul...