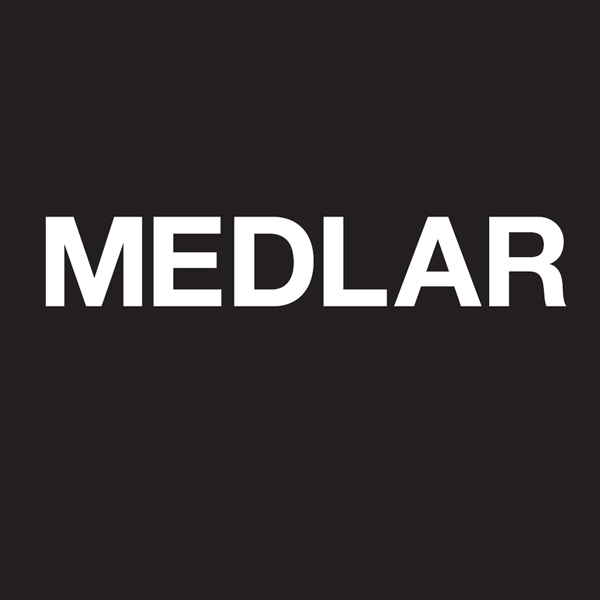 Artist
MEDLAR
2011 was a fantastic year for Ned Pegler. His original productions under both his Klic and Medlar monikers gained support from a diverse selection of tastemakers including 2562, Motor City Drum Ensemble, Jackmaster, Addison Groove, 6th Borough Project, Space Dimension Controller and Jimpster - as well as airplay through Radio 1, 6Music and Rinse FM - and the Hit and Hope imprint which he co-runs forged an identity as a purveyor of quality underground electronic music, regardless of genres and trends.

Medlar appeared for the first time in June with 'Terrell', immediately cementing his place as a producer within the record boxes of many of the major players in the deep house scene. In 2012 he will continue to release original material exclusively through Wolf Music Recordings, and his demand as a remixer is already apparent, with reworks penned for release on Foto, Kolour, 4th Wave & Join the Dots over the coming months.

His work under Klic continues to explore the territories between house, disco, garage, techno and upfront UK sounds. This eclecticism is reflected in his DJ sets, which while rooted in mid tempo club music, take it anything from experimental hiphop and boogie, to UK garage and Detroit techno - drawing from the archive that is the last 20+ years of music to play alongside current and unreleased material from his contemporaries as well as the burgeoning Hit and Hope imprint, which he co-runs.

2023-07-21

2023-07-21

2023-05-12

2023-05-12

2023-04-28
2023-03-31
2023-03-31

2022-07-22

2022-07-22