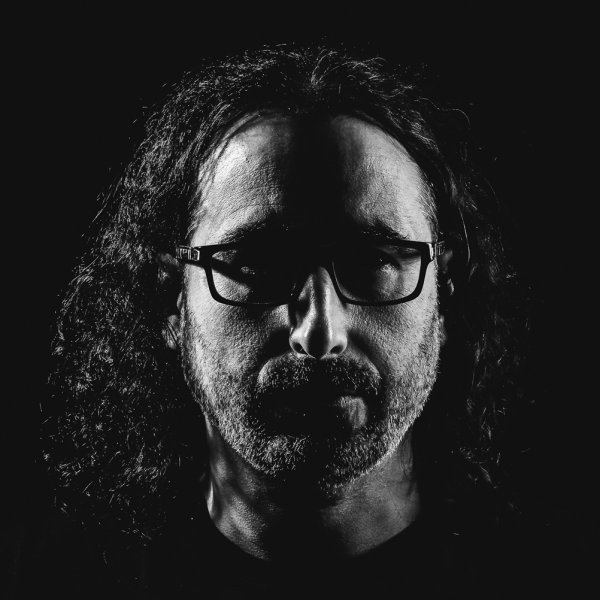 Artist
SUPERMINI
Links
http://superminimusic.com
https://www.facebook.com/superminimusic/
https://www.instagram.com/superminimusic/
https://twitter.com/SuperminiMusic

BIO & other links
https://linktr.ee/superminimusic

Highlights

2020
-New single 'On Fire', collaboration with Colour Castle reaches #1 on the ARIA Club Chart and stays 8 consecutive weeks in the top #3. -#11 U.K Cool Cuts

2019
-Tall Heights – The Deep End (Supermini Remix) hits 7 Million combined streams
-Touring New Caledonia and Czech Republic for Beats For Love Festival, the biggest dance music festival in Central Europe. -Crush Club – Trust (Supermini Remix) peaks #2 on the ARIA Club Chart & #6 on Cool Cuts U.K. chart, early support on BBCRadio1. (Annie Mac, Scott Mills)

2018
Crush Club feat. Supemini – We Dance
crossover hit in U.K:
-Annie Mac's Hottest Record In The World.
-U.K. Upfront Club Chart #1
-U.K. Cool Cuts Chart #2
features on Defected's Most Rated 2019 compilation and hits 1 million combined streams.

2021-05-07

2021-04-09

Midas Touch
Supermini & 2118 Extended Reconstruction

(6:21)
2021-04-09

2020-12-17

2020-11-20

2020-11-06

Perfect
Instrumental Extended Remix

(5:33)
2020-11-06
2020-08-28
2020-08-07

2020-06-12