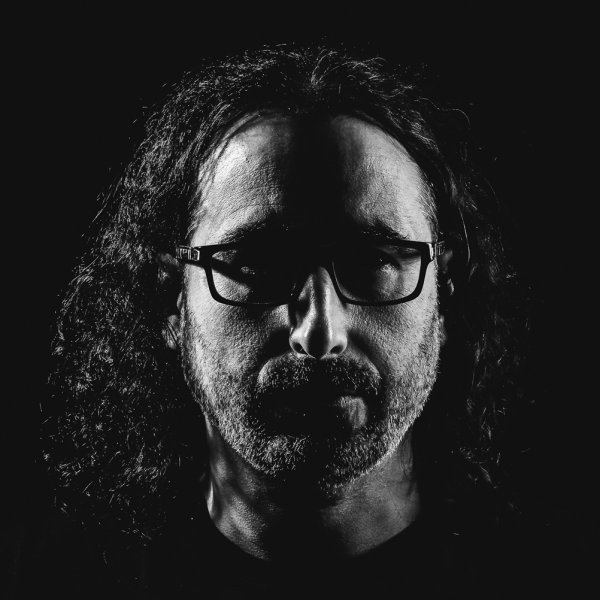 Artist
SUPERMINI
NEWS & HIGHLIGHTS

2022:
-Supermini & Frankie Romano – 'Celebration'
Out on April 22nd

2021 & previous highlights:

- Supermini & Frankie Romano – 'Midas Touch' :
#1 Traxsource Nu-Disco Chart
#1 ARIA Club Chart

- Supermini & Frankie Romano vs. Princess Superstar – 'Perfect' :
#1 ARIA Club Chart


BIOGRAPHY 2022

Meet Supermini a.k.a Ramon Lopez, one of Spain´s most respected and long-standing DJ/Producers who now calls Sydney home. A chart-topping proponent within the House Music scene, global club and festival dancefloors have been heaving to his music for more than 20 years now, no small feat for any artist.
In an industry that's constantly changing, Ramon's productions are immediately earmarked as instant classics. Either under his Supermini moniker, or as one half of the Balearic Soul duo, he's no stranger to success.

Ramon has performed at many of Europe's most iconic clubs and events. Festivals like Holland's Dance Valley and Beats for Love, Ibiza's Space, Pacha and Privilege, the Greek Islands, ...

About his work in the studio, he's produced originals and remixes for international labels such as Another Rhythm, Blended, Sony, Defected, CR2, Ministry of Sound, Strictly Rhythm and Stereo Productions. Locally in Australia: Tinted Records, Motive Records, TMRW music and Hot Sunday.

Supermini's first release for this year, 'Celebration' in which he again teams up with longtime collaborator and friend Frankie Romano, is a Latin drums storm inspired by Brazilian 1977 classic 'Celebration Suite' and Bellini's party anthem 'Samba de Janeiro', which also covered it and turns 25 this year. Ramon and Frankie have fully replayed and tastefully reworked it to 2022's club smash standards in a way that only seasoned record producers can do, so lots of work, finesse, and the help of some magic moments.
The fact that Rio's 2022 Carnival official parade dates were delayed and now set 'Celebration' release date, April 22nd, right on the peak of the Carnival Parade dates wasn't intentional, but definitely serendipitous!

The partnership with Frankie Romano keeps delivering fresh club and chart smash hits, after peaking twice at #1 on the Australian ARIA Club Chart in 2021, when the duo gave their unique spin to the timeless 'Midas Touch' and Princess Superstar's 'Perfect', which also reached the top position on the Aussie club chart. This is Ramon's third #1 in Australia.

Fired Up
Mark Maxwell Extended Remix

(5:01)
2023-02-17

Fired Up
Full Intention Extended Remix

(6:42)
2023-02-10

2023-01-13

2022-12-23

2022-07-22
2022-07-01
2022-07-01

2022-04-22

Midas Touch
Supermini & 2118 Extended Reconstruction

(6:21)
2021-12-17

2021-05-07